RED CROSS BLOOD DRIVE TODAY!
Today, Thursday March 21st, we will host a blood drive from 2pm-7pm. No appointment is necessary. Stop in and help save lives!
Lent Worship Schedule
Lent begins with Ashe Wednesday, March 6th and ends with Holy Week, culminating on Easter Sunday, April 21st. We would love to have you join us for any and all of the services held during Lent. Please see below for the details of this most holy time of the year!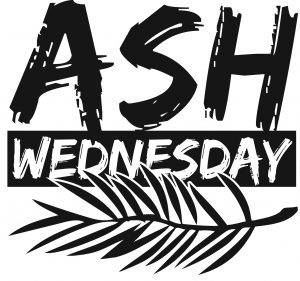 Ash Wednesday
Ash Wednesday is March 6th. Our worship begins at 6:30 pm and includes the imposition of ashes. All are welcome!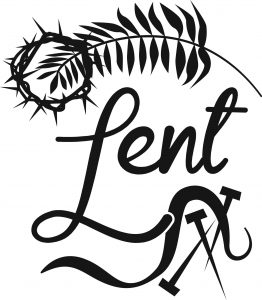 Mid-Week Services
Our mid-week services during Lent, are held Tuesday mornings at 11:30am. They will take place March 12th, 19th, 26th, April 2nd, and 9th. They include scripture reading, reflection, hymns, and simple communion. All are welcome!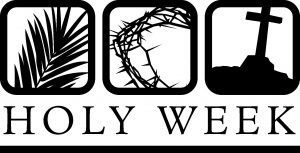 Holy Week Schedule
Holy Week will begin on Maundy Thursdsay with a service at 6:00pm. Good Friday service will be held at 6:00pm also. Finally, we will celebrate on Easter Sunday with a breakfast, followed by worship at 11:00am! All are welcome!
The mission of Grace Evangelical Lutheran Church is to live the Gospel of Jesus Christ and share God's good news with others with an emphasis on youth and families.

Verse of the Day
"Do not say, "I'll pay you back for this wrong!" Wait for the LORD, and he will deliver you."
Proverbs 20:22
EMAIL
office@gracecolumbus.com
ADDRESS
8950 Refugee Road, Pickerington, OH 43147