Worship In-Person
With Us!
Greetings in the name of our risen Lord and Savior, Jesus Christ, Son of the Living God. We have resumed worshiping in person! You can attend worship in our sanctuary, at 11am. In an effort to protect our church family, everyone is required to wear a mask at worship. This policy may or may not change at short notice based on changing CDC and ODOH guidelines.
If you cannot worship with us in person for any reason, please continue to worship with us virtually, by clicking here. The bulletin for this week's worship can be found on our info page so you can follow along.
In person worship is strictly for those who comfortable doing so. We will be wearing masks, socially distancing, and hand sanitizing. Please stay safe. Don't take chances; this is not over yet, and Jesus wants all of us to not just survive, but to thrive and be alive with our faith and roles in proclaiming the Kingdom in this world.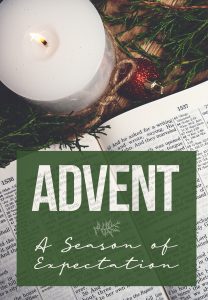 ADVENT SERVICES
Join us on Tuesdays at 11:30am for special Advent services focused on preparing for the coming of our savior. Services are short and informal; they run Nov. 30th-Dec. 21st.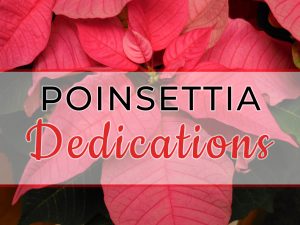 Poinsettias
Poinsettias will decorate our sanctuary this year again! Due to supply issues, we have had to pre-order poinsettias. For this reason, poinsettias are on a first come, first serve basis this year. You can still reserve your poinsettia and dedicate it, as usual. Click below to complete your form and reserve your poinsettia today.
–>Poinsettia order form 2021 (Payment and form can be dropped at the office during office hours.)
Faith Mission
Holiday Party
We are collecting items for Faith Mission's Deck the Halls Program! Faith Mission supports homeless adults as they transition to permanent housing through a variety of services. To help make their holidays brighter and continue this mission, we are collecting the items to the right, to which Faith Mission will add a travel mug and a blanket. Items can be dropped off at the church. Thanks for your help!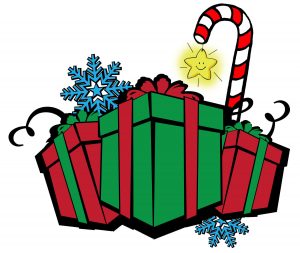 Items needed:
adult backpacks
$15 gift cards to Wendy's, McDonald's or Subway
a king size candy bar
A Statement from the ELCA
"The ELCA's social policy resolution, "Condemnation of White Supremacy and Racist Rhetoric," adopted by the 2019 ELCA Churchwide Assembly, states: "As persons called to love one another as God has loved us, we therefore proclaim our commitment to speak with one voice against racism and white supremacy. We stand with those who are targets of racist ideologies and actions." As church, together we must work to condemn white supremacy in all forms and recommit ourselves to confront and exorcize the sins of injustice, racism and white supremacy in church and society and within ourselves as individuals and households."
As stated on the ELCA's website. Click HERE for more information.
The mission of Grace Evangelical Lutheran Church is to live the Gospel of Jesus Christ and share God's good news with others with an emphasis on youth and families.

Verse of the Day
"The LORD your God is with you, he is mighty to save. He will take great delight in you, he will quiet you with his love, he will rejoice over you with singing."
EMAIL
office@gracecolumbus.com
ADDRESS
8950 Refugee Road, Pickerington, OH 43147
: