Bishop Dillahunt joined Grace Church for our 145th Anniversary!
Check out below for pictures from the ELCA Youth Gathering!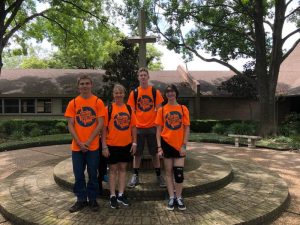 Service Day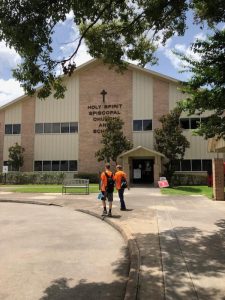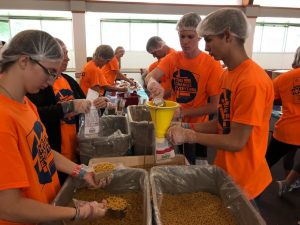 Interactive Day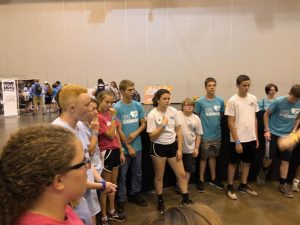 NASA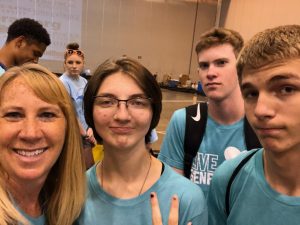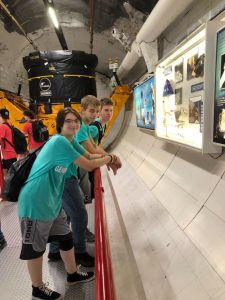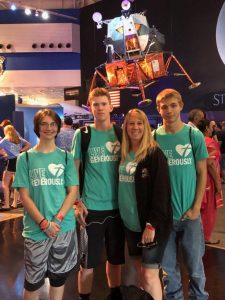 The mission of Grace Evangelical Lutheran Church is to live the Gospel of Jesus Christ and share God's good news with others with an emphasis on youth and families.

Verse of the Day
"Blessed is the one who perseveres under trial because, having stood the test, that person will receive the crown of life that the Lord has promised to those who love him."
James 1:12
EMAIL
office@gracecolumbus.com
ADDRESS
8950 Refugee Road, Pickerington, OH 43147