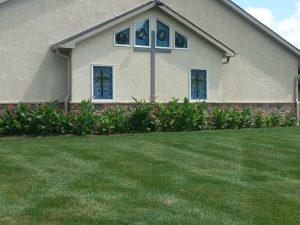 We have been working hard to make our church a beautiful place to worship, inside and out.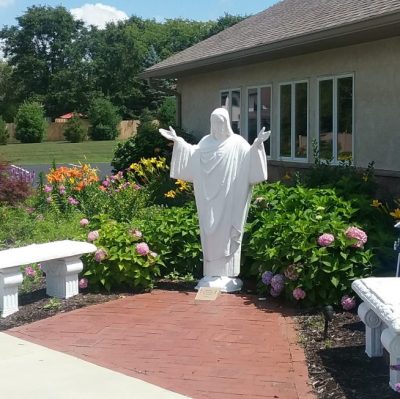 God has gifted many of our members with green thumbs and a love for all the plants He created.
Stop by any time to appreciate the gardens, but especially on Sunday mornings at 11am!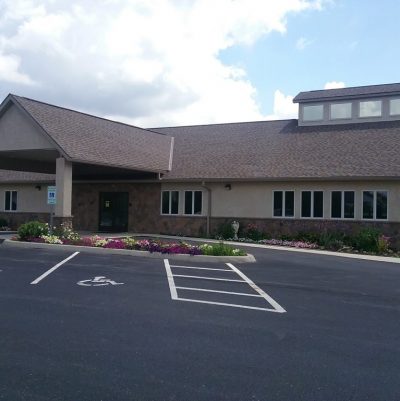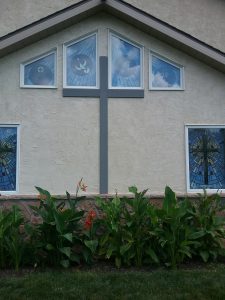 The mission of Grace Evangelical Lutheran Church is to live the Gospel of Jesus Christ and share God's good news with others with an emphasis on youth and families.

Verse of the Day
"Look to the LORD and his strength; seek his face always."
EMAIL
office@gracecolumbus.com
ADDRESS
8950 Refugee Road, Pickerington, OH 43147
: